Embed Global Business Banking and Payments
Go live in less than 14 days
Your customers are global by default. Most banking and fintechs are not.
Partner with Truly Financial and extend our global banking and cross-border payments stack to your customers – with none of the onerous certification, licensing and compliance obligations.

New Age Cross Border Banking and Settlements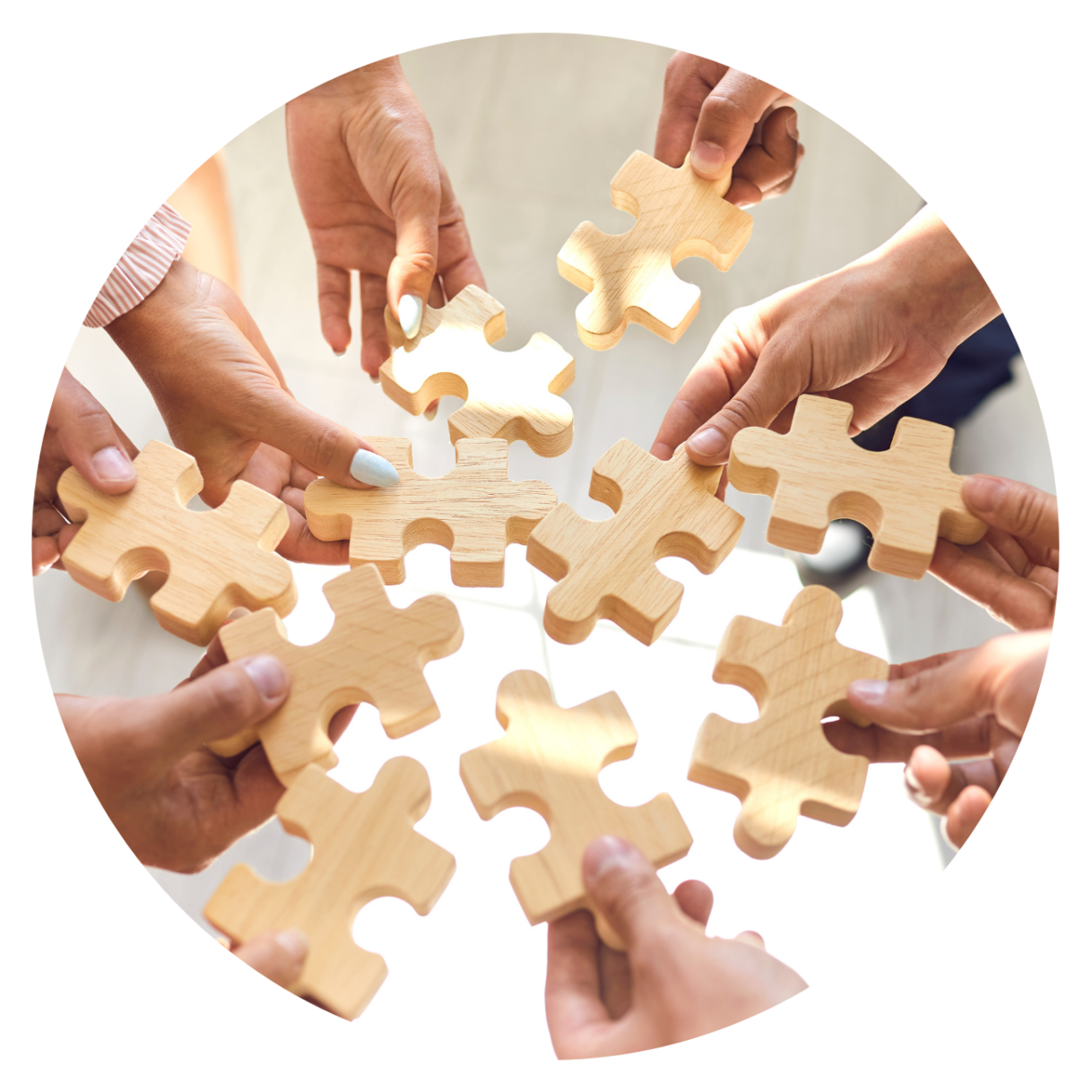 Fintechs and Marketplaces
U.S. and Canadian bank accounts for your customers
Seamlessly integrate cross-border payments experience into your own product
Fully embeddable account opening and transaction processing
Automatically open business checking accounts
Automate deposit and payment processing for your customers
Track deposits from Stripe and Amazon, ACH, Wire Transfer
Automate payment from bank accounts to anyone worldwide
USD, CAD and 32 other currencies supported for global businesses
Control the pricing offered to customers
Are you a cross-border fintech, or services marketplace or global B2B SaaS ?
69% of SMBs would switch banks for lower fees and more rewards.
Small Biz Trends
For Banks and Financial Institutions
Frictionless global correspondent banking
New-age global settlements for ambitious regional banks
Payments in major and exotic currencies
Send SWIFT wire transfers
Settle using local real-time rails
Open export collection accounts in US, Canada, UK, EU
Pre-negotiated Fx margins
Globally compliant
Slash correspondent banking cost
Open up new avenues for business growth
Struggling to scale global payments with traditional partners?